DETAILS
Size 50ml / 1.7oz
Inspired by Armani's Acqua Di Gioia
($72 in retail)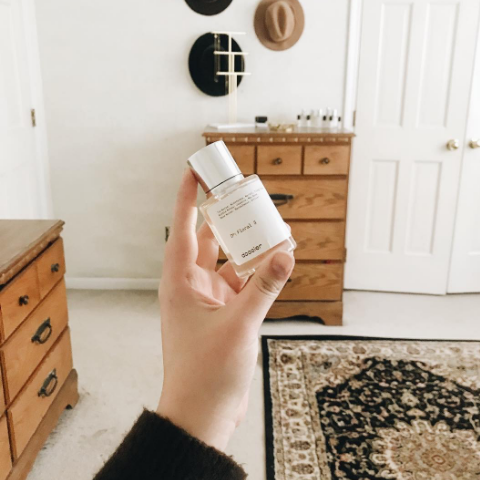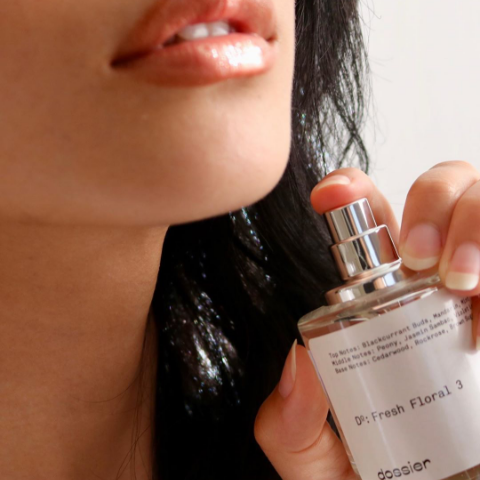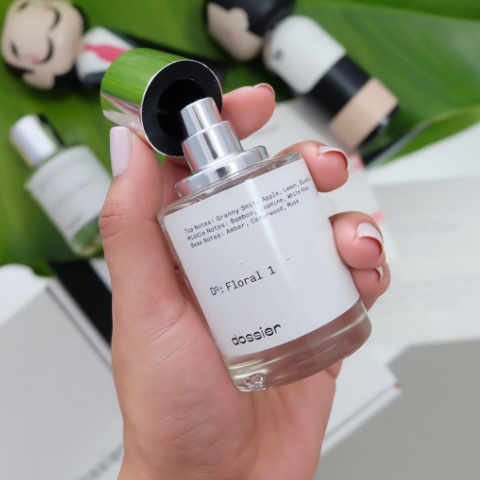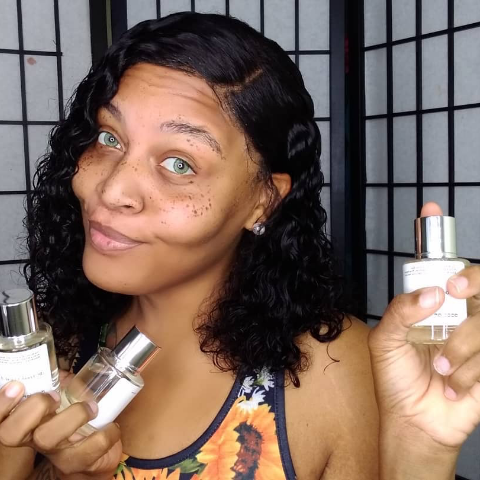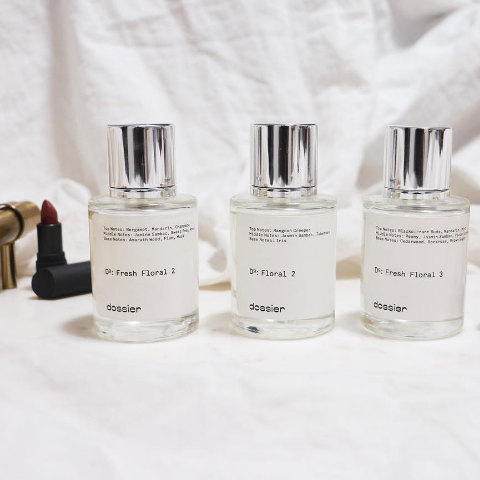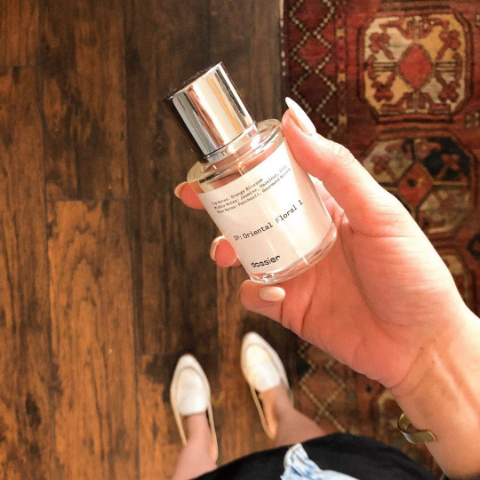 PERFUME INFORMATION —
Description
Size: 50ml / 1.7oz
Inspired by Armani's Acqua di Gioia ($74 in retail)
Invigorating and fresh like a cool Mediterranean breeze, with a hint of sexy warm from rich brown sugar, this fragrance is a glorious jewel that stands the test of time.
This perfume is 100% vegan and cruelty-free
NOTES
Top Notes: Blackcurrant Buds, Mandarin, Mint
Middle Notes: Peony, Jasmine Sambac, Violet Leaves
Base Notes: Cedarwood, Rockrose, Brown Sugar
Risk Free Purchase
Free shipping for 3 products or more
Receive 50ml bottle and a sample of this scent
Love it? Keep the perfume!
If not, send back with our free returns
Learn More
Ingredients
Alcohol denat., Parfum (Fragrance), Aqua (Water), Benzyl Alcohol, Citral, Hydroxycitronellal, Benzyl Salicylate, Geraniol, Linalool, Citronellol, Hexyl Cinnamal, Limonene, Alpha-Isomethyl Ionone.
ABOUT OUR FAIR PRICE —
DOSSIER VS
RETAIL BRAND
Giorgio Armani's Acqua di Gioia
AVERAGE RETAIL PRICE
Product reviews -
Overall Rating
AMAZING Perfumes!
I ordered 5 of the perfumes during midnight shopping. I thought I was taking a risk and going to end up with stinky replicas but it turns out I was very, very wrong! These smell amazing and EXACTLY like the inspiration perfumes. They last all day and you can't beat the price! I will be a forever customer for sure! Thank you!
Fresh floral 3
Delightful fragrance. Love the slightly sweet at the end. Light enough for work but just enough that people notice.
Great scent when on a budget. Goodbye pricey perfumes, My only complaint is that my bottle had a crooked label. I'm OCD on certain things and think that if the whole bottle consists of a sticker, it should be even. Odd thing to pay attention to, I know. Love the product but figured an honest review helps in the long run!
Pretty but a bit weak
This scent is really nice. I always wanted it's pricier option but never splurged. When I saw I could buy a dupe of sorts for it. I went for it. The bottle has a clean look. The mist is very fine. The scent is great. My only gripe is that it does not last on me. I have asked people to sniff me and they too can barely perceive a scent after about 2 hrs. So that was disappointing since I'm not the type to carry my perfume around for reapplication. But at the very least I didn't spend an arm and a leg for this perfume.
Delicious!!
My friends and colleagues noticed my new perfume and get a lot of compliments. Love this scent so very much.