DETAILS
Size 50ml / 1.7oz
Inspired by Chanel's N°5
($105 in retail)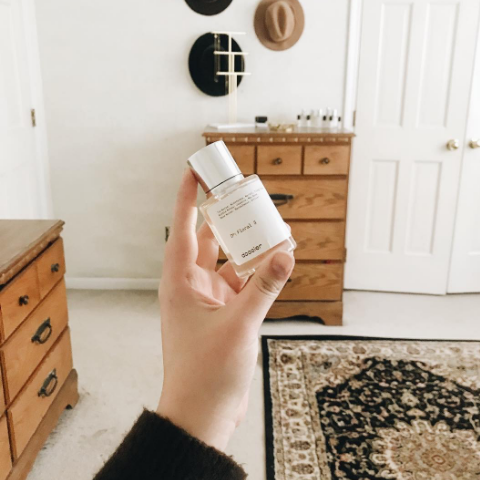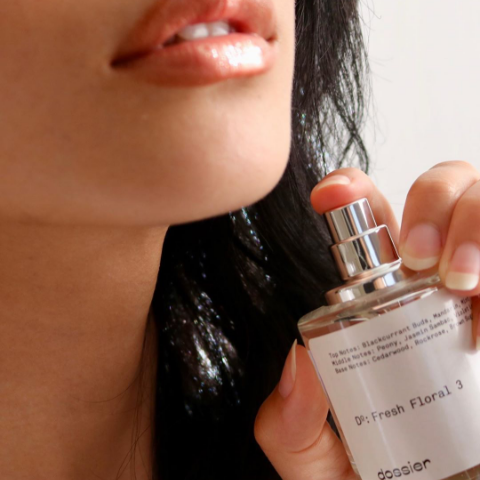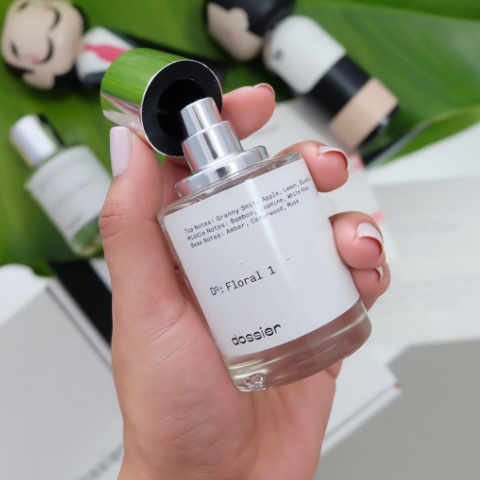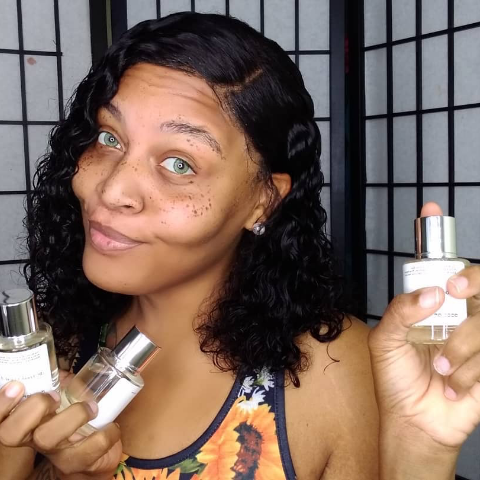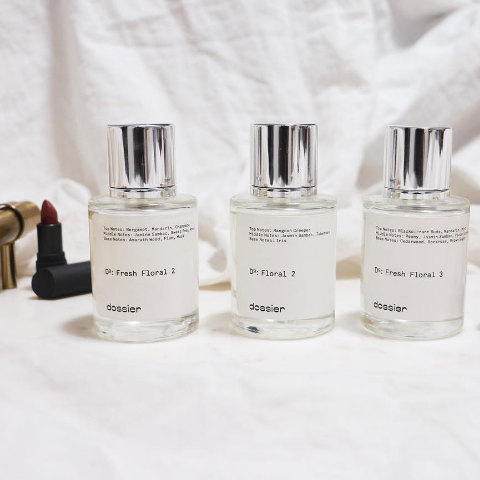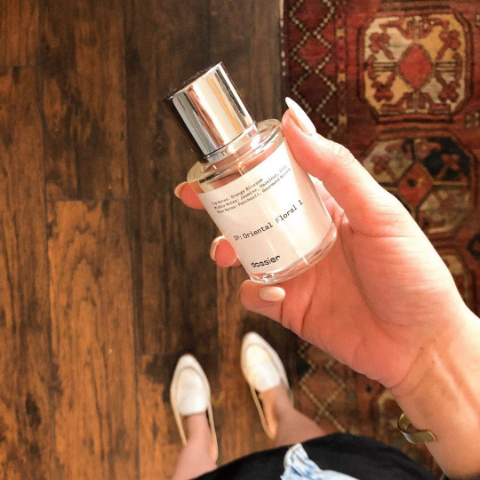 PERFUME INFORMATION —
Description
Size: 50ml / 1.7oz
Inspired by Chanel's Chanel No 5 fragrance ($105 in retail)
They say Marilyn Monroe wore "5 drops of Chanel No. 5 and nothing else" to bed. Need we say more? Enjoy this classic fragrance inspired by Chanel & full of intoxicating florals - for a tiny fraction of the price.
This is a vegan and cruelty-free perfume.
NOTES
Top Notes: Aldehydes, Neroli, Ylang Ylang
Middle Notes: Jasmine, May Rose
Base Notes: Sandalwood, Vetiver
Risk Free Purchase
Free shipping for 3 products or more
Receive 50ml bottle and a sample of this scent
Love it? Keep the perfume!
If not, send back with our free returns
Learn More
Ingredients
Alcohol denat., Parfum (Fragrance), Aqua (Water), Alpha-Isomethyl Ionone, Linalool, Benzyl Alcohol, Cinnamyl Alcohol, Eugenol, Hydroxycitronellal, Benzyl Salicylate, Coumarin, Geraniol, Benzyl Cinnamate, Farnesol, Benzyl Benzoate, Citronellol, Hexyl Cinnamal, Evernia Prunastri (Oakmoss) Extract.
ABOUT OUR FAIR PRICE —
DOSSIER VS
RETAIL BRAND
Chanel's Chanel No. 5
AVERAGE RETAIL PRICE
Product reviews -
Overall Rating
Perfect Perfume
If you are undecided or you have some doubts about this perfume please don't! The only thing I can say is that people will notice you by your fragrance!!!
As close to Chanel as I need to be.
I'm a Chanel No.5 enthusiast, but have a champagne taste on a beer budget — and this fragrance really does come as close to the iconic original as I could ask in a perfume. The finish is a little more powdery than famous No.5, but that doesn't bother me; it's a comforting note, not overwhelming or stifling. Because it costs $30-40, rather than $100+, I can afford to spritz a little on myself every day after I wake up and again before I go to sleep. Chanel is doing fine, they don't need my money anyway. ✔️
Great service
I like the fact that you all were able to offer me alternative products in lue of the one I wanted. I wish that my product wasn't out. You all made up for it with great customer care.
Why does everyone love this perfume?
My family said I smell like an old lady, that this perfume does not smell good. I do not recommend! Chanel No. 5 is a sham... sad face :(
Beautiful
It's smell good but it doesn't last on me ! Not long-lasting