DETAILS
Size 50ml / 1.7oz
Inspired by Lancome's La Vie Est Belle
($94 in retail)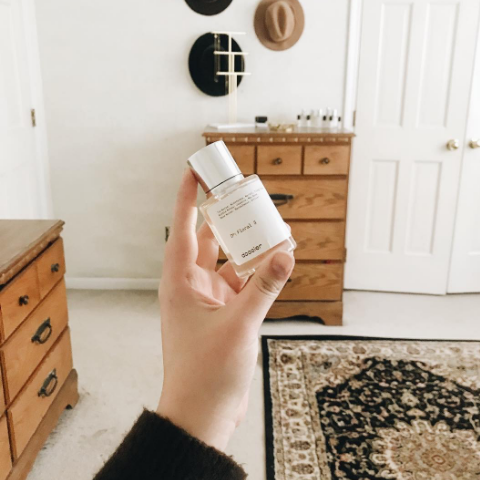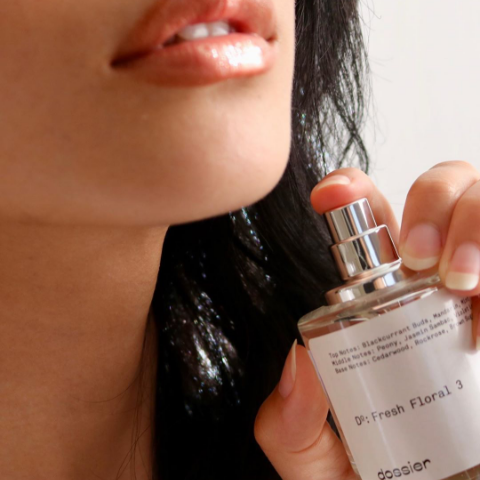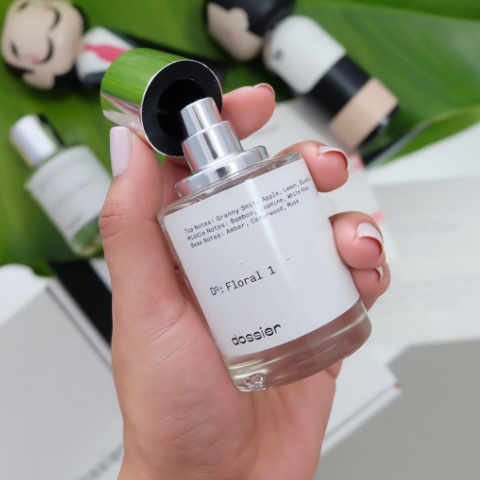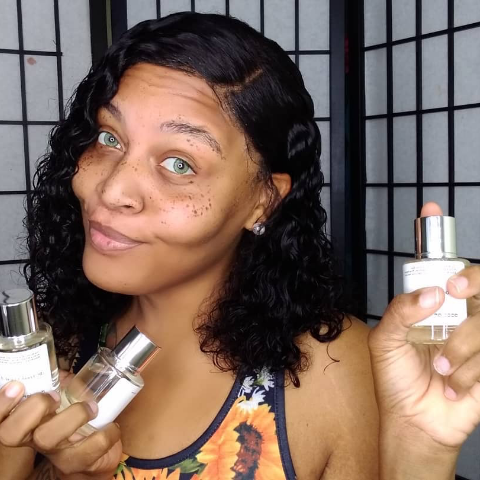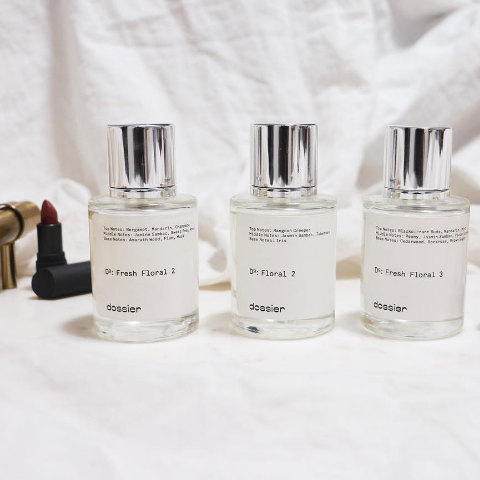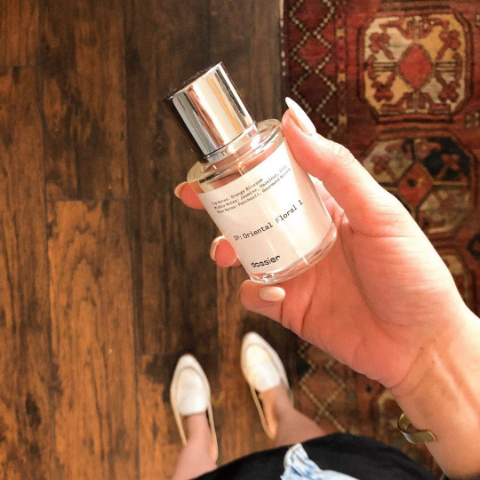 PERFUME INFORMATION —
Description
Size: 50ml / 1.7oz
Inspired by Lancome's La Vie Est Belle fragrance ($96 in retail) 
Make everyday as beautiful as you are with this fruity, feminine scent inspired by Lancome's La Vie Est Belle. The heavenly mix of iris, patchouli, and gourmand is the perfect balance of sweet & strong fit for a queen.
This is a vegan and cruelty-free perfume.
NOTES
Top Notes: Orange Blossom
Middle Notes: Jasmine, Hazelnut, Iris
Base Notes: Patchouli, Gourmand Accord
Risk Free Purchase
Free shipping for 3 products or more
Receive 50ml bottle and a sample of this scent
Love it? Keep the perfume!
If not, send back with our free returns
Learn More
Ingredients
Alcohol denat., Parfum (Fragrance), Aqua (Water), Ethylhexyl Methoxycinnamate, Butyl Methoxydibenzoylmethane, Ethylhexyl Salicylate, BHT, Citral, Benzyl Salicylate, Coumarin, Linalool, Citronellol, Limonene, Alpha-Isomethyl Ionone.
ABOUT OUR FAIR PRICE —
DOSSIER VS
RETAIL BRAND
Oriental Floral 1
Our Price
Lancome's La Vie Est Belle
AVERAGE RETAIL PRICE
Product reviews -
Overall Rating
Very close
This smells super similar to Lancôme lveb, at a fraction of the price. It is lighter so you do need to reapply A little bit more to get that "head turn" effect you get with Lancôme. Will buy again
Love the scent and the magnetic top
I love the price and the scent, the shipping however left a bit to be desired as all the bottles leaked a bit. But it is still well worth the price.
Life is Beautiful
This fragrance is just as lovely as La Vie est Belle... but, it does not have lasting power (on me).
Surprised!
This was my first time ordering through Dossier, and I'm so happy I did! La Vie Est Belle is my favorite scent, but it always makes me sad to spend to much money on it. I was lucky enough to come across Dossier, and when I saw they had a scent inspired by La Vie Est Belle for a fraction of the price I knew I had to test it out! And surprise surprise, it smells IDENTICAL! Thank you Dossier for saving me money and helping me smell delicious!
Amazing- can't tell the difference
I received a bottle of Lancôme's La Vie Est Belle as a gift and used it in about a year and a half. I loved the scent so much and wore it every day. People even knew it as my scent and associated it with me. When I ran out, I was so sad. I loved the scent but didn't want to have to spend over $100 on a new bottle. Then, a friend of mine was wearing some perfume that I immediately recognized as La Vie Est Belle, so I asked her if that's what she was wearing. She told me it was actually the Dossier version and that I could save so much money for the same exact scent! I ordered a bottle immediately and was ecstatic when it arrived. It is indistinguishable from the Lancôme scent. Could not recommend this enough!