DETAILS
Size 50ml / 1.7oz
Inspired by D&G'S Light Blue
($78 in retail)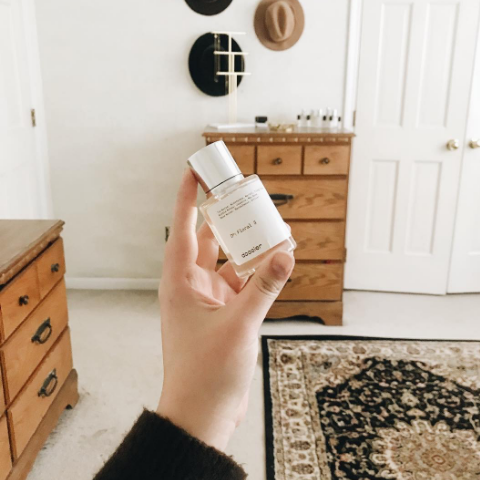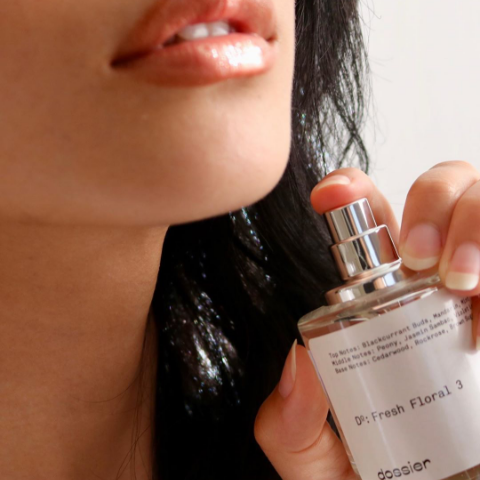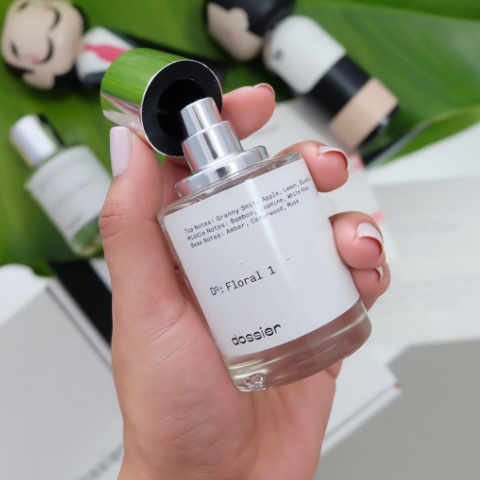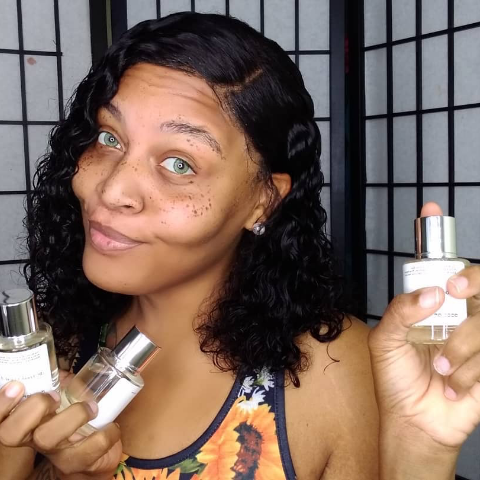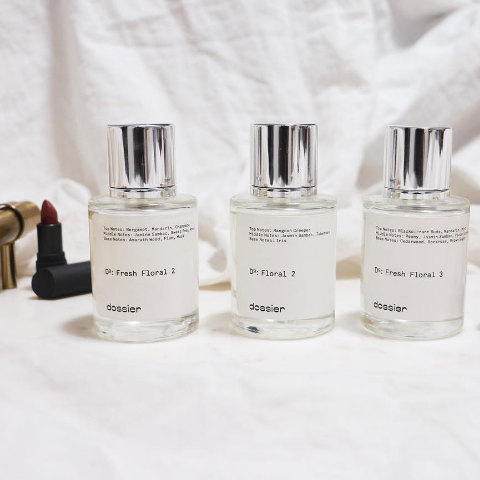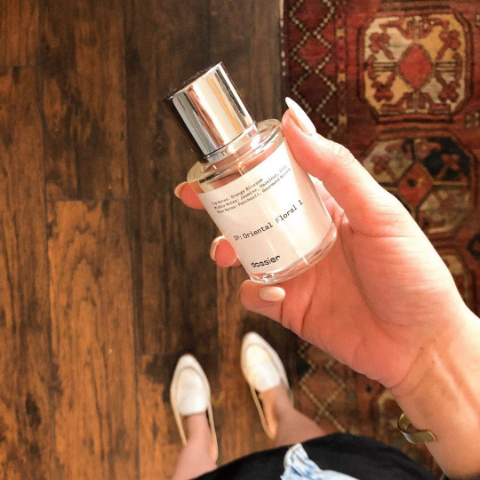 PERFUME INFORMATION —
DESCRIPTION
50ml / 1.7oz
Inspired by Dolce & Gabbana's Light Blue fragrance ($80 in retail) for women
All the essence of a sunny day is enclosed in this fresh, floral and fruity perfume that evokes the sensuality of the Mediterranean woman.
This perfume is 100% vegan and cruelty-free.
NOTES
Top Notes: Granny Smith Apple, Lemon, Bluebell 
Middle Notes: Bamboo, Jasmine, White Rose 
Base Notes: Amber, Cedarwood, Musk
RISK FREE PURCHASE
Free shipping for 3 products or more
Receive 50ml bottle and a sample of this scent
Try sample first
Love it? Keep the perfume!
If not, send back with our free returns
Learn More
INGREDIENTS
Alcohol denat, Parfum (Fragrance), Aqua (Water), Citral, Cinnamal, Linalool, Limonene.
ABOUT OUR FAIR PRICE —
DOSSIER VS
RETAIL BRAND
D&G's Light Blue
AVERAGE RETAIL PRICE
Product reviews -
Overall Rating
Smells great!!
I love the scent and it smells just like the designer inspired scent!
Spot On Match
Light Blue is one my favorite scents and this is an exact copy of the fragrance. My only quip would be it doesn't last as long as I would like.
Some Good, Some Bad
The process of actually receiving my order was ridiculous. Ordered a perfume that was marked as in stock, my order said it would be shipped in 2-4 days. Took well over a month before the order was even shipped. Took another 16 days to receive the order after it was shipped. Customer Service was well below standard. When I finally got a response to my emails inquiring about where my order was, still nothing was done to inform me what the problem was, or to make up for the poor experience. By this point, I thought the whole thing was just a scam.
HOWEVER, nearly two months later, after I finally received my order, I actually am very happy with the perfume. It smells nearly identical to the original, and lasts a surprisingly long time. The bottle is bigger than I expected for the price as well. All in all, though there could definitely be some improvements made, I think this company has a lot of potential and I would probably order again.
Smells good but scent doesn't last
I really love the smell, bottle, etc... What I'm bummed about is the longevity (or lack thereof). I don't feel the fragrance lasts as long as name brand.