DETAILS
Size 50ml / 1.7oz
Inspired by D&G'S Light Blue
($82 in retail)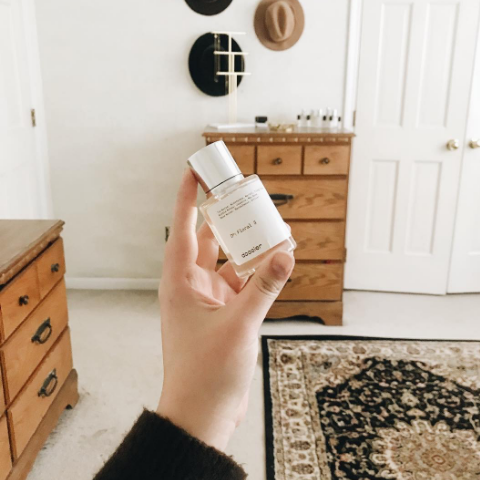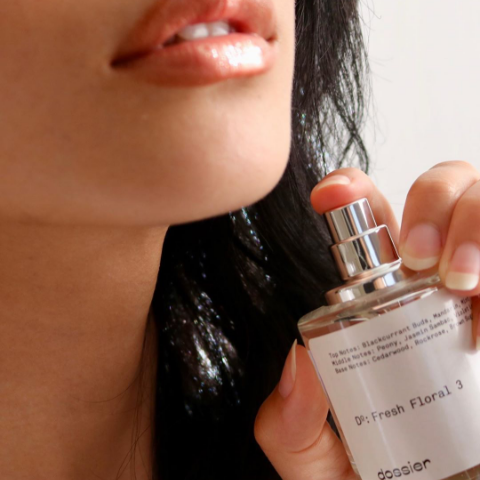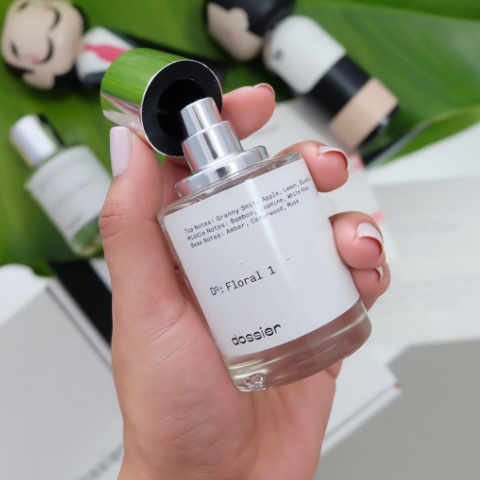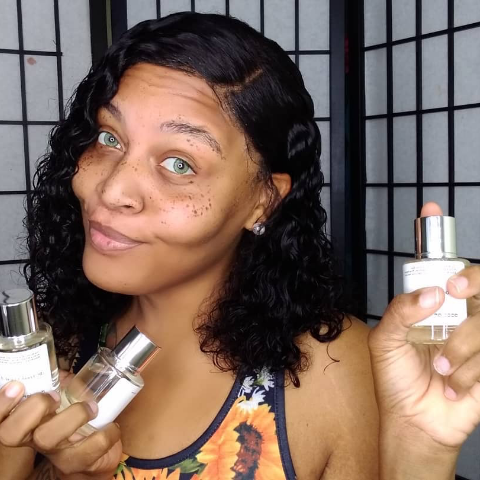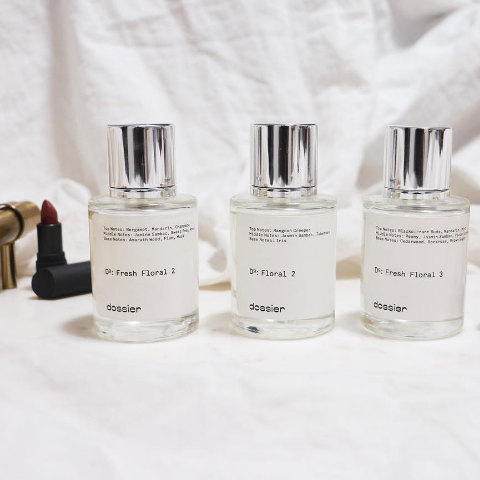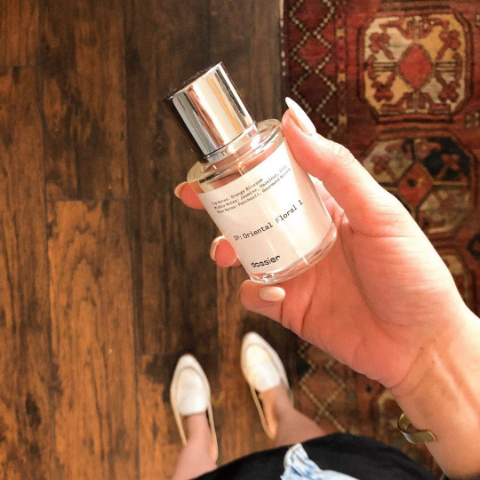 PERFUME INFORMATION —
DESCRIPTION
Size: 50ml / 1.7oz
Eau de Parfum
Inspired by Dolce & Gabbana's Light Blue fragrance ($82 in retail) 
All the essence of a sunny day is enclosed in this fresh, floral and fruity perfume that evokes the sensuality of the Mediterranean woman.
This perfume is 100% vegan and cruelty-free.
NOTES
Top Notes: Granny Smith Apple, Lemon, Bluebell 
Middle Notes: Bamboo, Jasmine, White Rose 
Base Notes: Amber, Cedarwood, Musk
RISK FREE PURCHASE
Free shipping for 3 products or more
Receive 50ml bottle and a sample of this scent
Try sample first
Love it? Keep the perfume!
If not, send back with our free returns
Learn More
INGREDIENTS
Alcohol denat, Parfum (Fragrance), Aqua (Water), Citral, Cinnamal, Linalool, Limonene.
ABOUT OUR FAIR PRICE —
DOSSIER VS
RETAIL BRAND
D&G's Light Blue
AVERAGE RETAIL PRICE
Product reviews -
Overall Rating
Floral 1
I wanted to purchase this one because i am very familiar with the D&G light blue. It actually does smell just like it and I'm very pleased with my purchase. I did order two other scents as well and from wearing them daily this scent stays on my skin the longest.
Amazing!
I've ordered 6 fragrances so far and I'm in love! This one is especially lovely and works so well with my body chemistry ❤👌😁
Love this!
This purfume smells just like the original but even better.
love love love
I was actually looking for a replacement for my Juliette Has A Gun Vanilla Vibes as a fresh every day scent and I love this even more! It's so fresh and feminine without being too sweet or floral. Seriously impressed and can't wait to try more perfumes from Dossier!
I absolutely love it
I love this scent, I am very pleased with the product and I wear it every day!