DETAILS
Size 50ml / 1.7oz
Inspired by YSL's Black Opium
($97 in retail)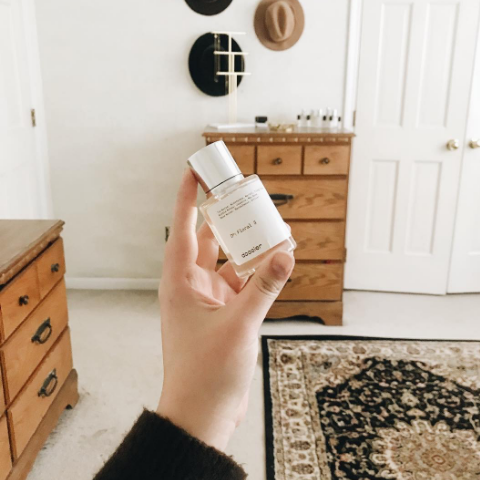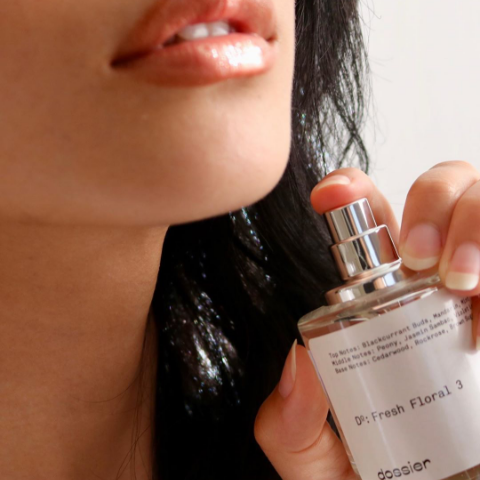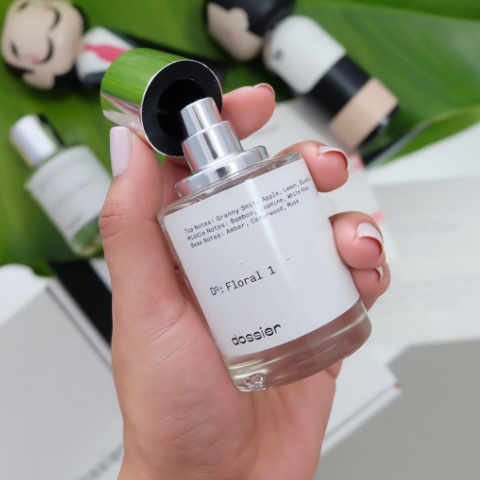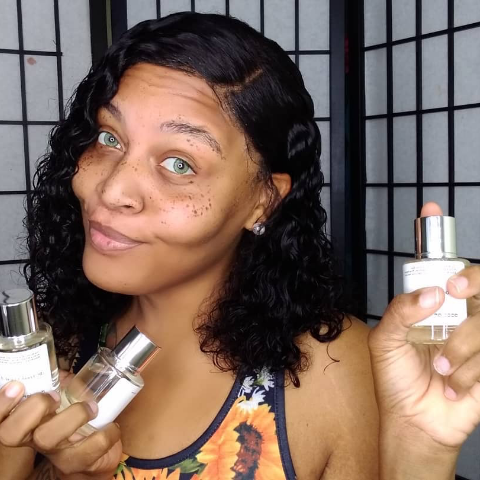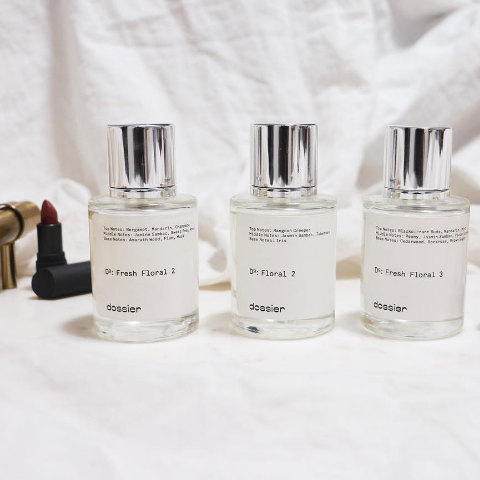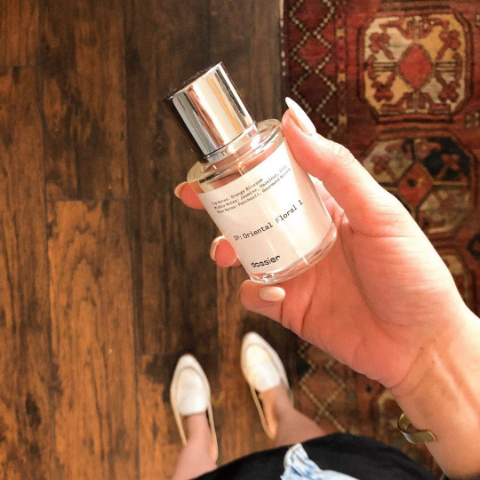 PERFUME INFORMATION —
Description
Size: 50ml / 1.7oz /
Eau de Parfum
Inspired by YSL's Black Opium fragrance

 

($97 in retail)
Addictive, spicy, and sensual just like its inspiration, this fantastic composition boasts notes of coffee and orange blossom, vanilla and jasmine. Unlock your inner rockstar with this fragrance for the modern woman who isn't afraid to carve her own path in the world.
This perfume is 100% vegan and cruelty-free
NOTES
Top Notes: Mandarin, Pear, Pink Pepper
Middle Notes: Jasmine, Orange Blossom
Base Notes: Cedarwood, Patchouli, Vanilla
Risk Free Purchase
Free shipping for 3 products or more
Receive 50ml bottle and a sample of this scent
Love it? Keep the perfume!
If not, send back with our free returns
Learn More
Ingredients
Alcohol denat., Parfum (Fragrance), Aqua (Water), Benzyl Salicylate, BHT, Cinnamyl Alcohol, Citral, Hydroxycitronellal, Coumarin, Geraniol, Linalool, Citronellol, Hexyl Cinnamal, Limonene.
ABOUT OUR FAIR PRICE —
DOSSIER VS
RETAIL BRAND
Yves Saint Laurent's Black Opium
AVERAGE RETAIL PRICE
Product reviews -
Overall Rating
Identical to Black Opium
Black Opium was the first perfume I ever loved enough to purchase, and when I was in college, that meant buying a travel sized spritzer of the stuff. That spritzer ran out quite a while ago, and last year I started to really miss it, so I decided to invest in a replacement. Unfortunately, YSL had changed its travel size to a rollerball, which just didn't feel quite as luxurious to me. I debated with myself for months about picking up a full-sized bottle, but then I found out about Dossier's alternative.
I got my bottle of Oriental 1 today, and I am beyond thrilled. It smells exactly like Black Opium, right down to its wear over time. I cannot overstate how excited I am about this perfume (probably too excited, I practically doused myself with the sample, not expecting it to be as strong as YSL's version, BUT IT DEFINITELY IS).
Do yourself a favor and take the leap of faith. You won't be disappointed.
Thank you, Dossier!
Beautiful Scent.
This scent is the identical twin of the YSL version. This perfume is strong so be careful with how much you spray on. The scent lasts a long time, you'll get whiffs of it throughout the day and it's so good.
Highly Recommend
Totally in love with this perfume! I love Black Opium but I have a hard time paying so much for a scent. I literally can't tell the difference with this one. I get tons of compliments when I wear it and I will definitely be buying it again.